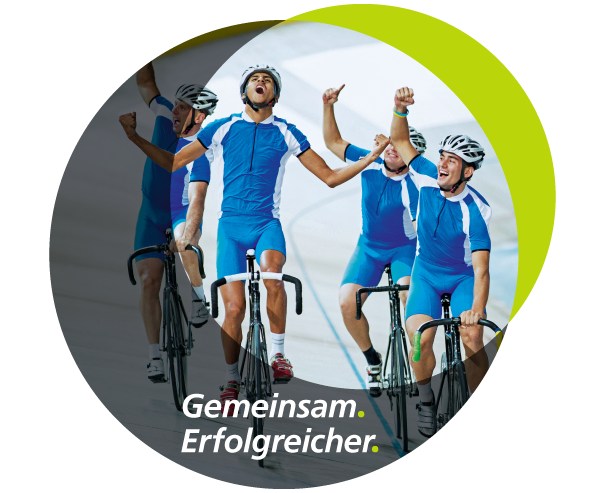 Credit Life
For more than 40 years, Credit Life has been a specialist in the protection of payment obligations. Individual and tailor-made hedging solutions are developed for distribution partners such as banks, construction finance intermediaries, building societies, payment services, digital mobility providers and insurers. The success of the partners and added value for their customers are the focus of business relationships. Credit Life provides its partners with the entire process chain from a single source: from product development to legal support and technical liaison to sales support and service processing. In addition to Germany, Credit Life is also successfully established in the Netherlands.
Founded
2002
Products
Payment protection insurance
Sales channel
Banks and cooperations
rhion.digital
The business with brokers and free agents is carried out under the brand rhion. digital. We support our sales partners with the development of strong digital services and processes. In addition to this technical side, the focus is on the individual and competent support of the partners.

With rhion. digital, we have also been present on the Dutch market since 2019.
Founded
2005
Broker partners
3.000
Sales channel
Brokers and underwriters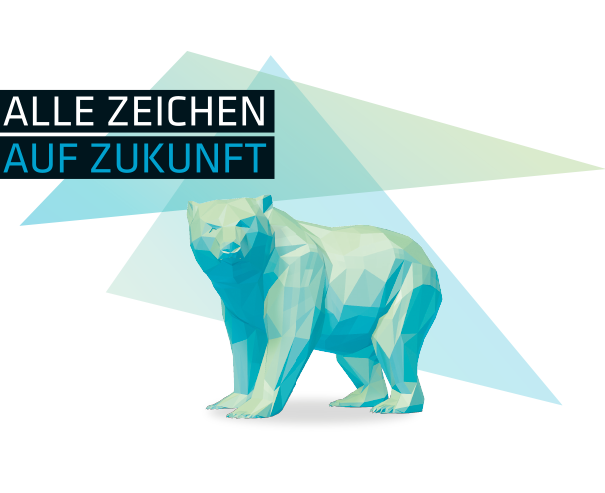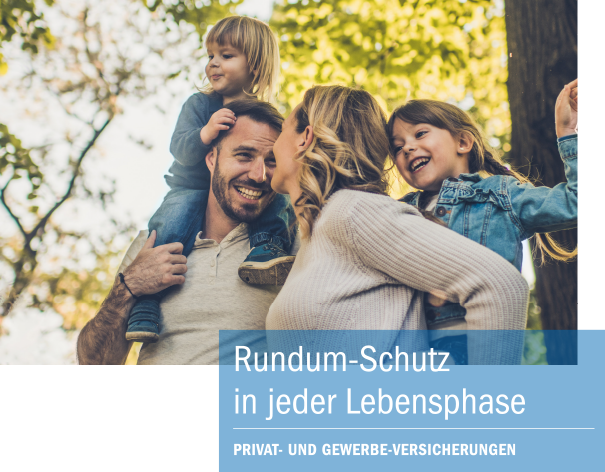 RheinLand Versicherungen
Die Marke RheinLand Versicherungen steht für unseren eigenen Außendienst, der im Privat- und Gewerbekundengeschäft aktiv ist.
Mit seinen unternehmerisch geführten Bezirksdirektionen und Geschäftsstellen ist der RheinLand-Außendienst entlang der Rheinschiene und in vielen Ballungsräumen deutschlandweit vertreten.
Founded
1880
Agencies
130
Sales channel
Corporate field service